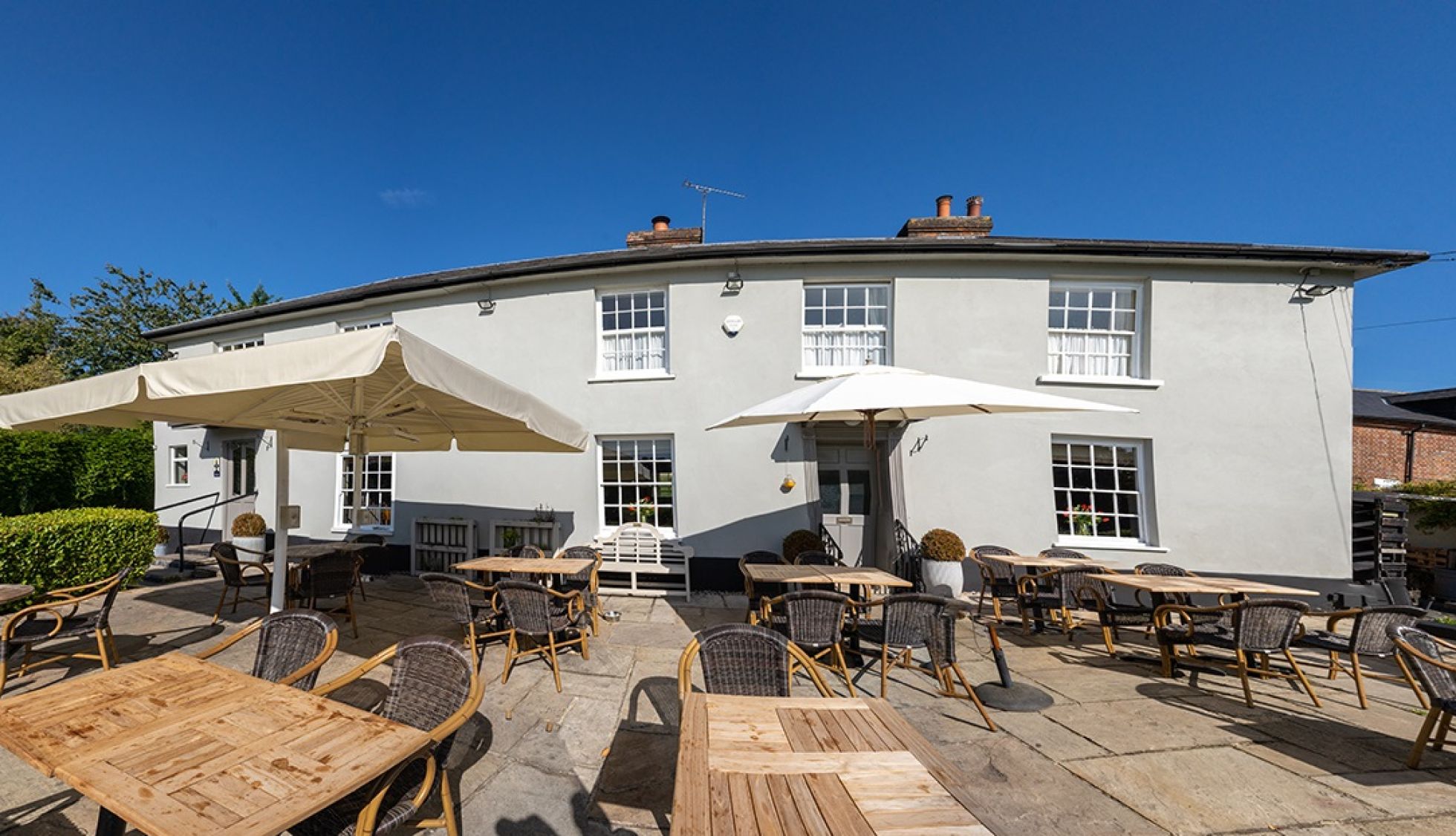 The Idyllic Charm of The Hawk Inn
Situated in the centre of the charming Amport village, which boasts charming chocolate-box cottages, verdant country gardens, and undulating hills, The Hawk Inn is a classic English pub and a starting point for amazing rural adventures. This hidden gem, which can be found on Sarson Lane in Andover, Hampshire (SP11 8AE), provides a delightful location to relax and take in the lovely surroundings in addition to a wonderful dining experience. Every tourist is in for an exciting adventure when they embark on this intriguing journey through the picturesque countryside of Hampshire, where they will discover quaint villages, exhilarating motorsports, tranquil nature reserves, and world-class wines!
Engaging Activities in the Hampshire Countryside
The Hawk Inn's position serves as a starting point for many activities that let you fully experience the breathtaking Hampshire countryside:
Walking and Trekking
There are several walking and trekking trails in the beautiful countryside that surrounds Andover. A well-liked option is the Test Way, which winds through quaint towns and beautiful scenery. Discovering the North Wessex Downs, an Area of Outstanding Natural Beauty with its undulating hills and magnificent views is an additional choice.
Cycling
The area around Andover boasts fantastic cycling routes. A must-do is the Test Valley Tour, which transports riders through breathtaking scenery and quaint towns. It's a great opportunity to get some exercise and take in the peaceful countryside.
Woodworking and Pottery
Hurstbourne Forge offers a large selection of personalised gifts, housewares, artwork, and garden supplies. Other regional crafts, such as woodworking, ceramics, candles, and cards, are also on display at this location. It is a location where artistry and craftsmanship converge.
Paintballing
In addition to clay shooting, Ironsight Activities also provides paintballing. It's a unique activity facility for exhilarating urban warfare-style activities and events appropriate for kids 7 and up, with both indoor and outdoor game zones.
Wine and Gin Tasting: Black Chalk Wine provides tours of their breathtaking vineyards, along with wine and gin tastings. Following the tour, you are welcome to partake in a leisurely wine tasting from their selection, which includes the acclaimed "Sparkling Classic." If you're a gin connoisseur, consider sampling the handcrafted gin at Wessex Spirits Tasting Room through tastings.
The Hampshire countryside is an ideal location for nature enthusiasts, thrill seekers, and people who value peaceful pursuits because of the variety of activities available to satisfy a wide range of interests and age groups.
Notable Locations to Visit
Here are a few amazing attractions to check out if you're in the mood to do so:
Hawk Conservancy Trust
Visiting the Hawk Conservancy Trust provides a singular chance to get up close and personal with a variety of raptors. You may discover more about these amazing birds while taking in exhilarating flying displays. The Trust is a nonprofit organisation dedicated to conservation whose goal is to protect raptors through study, education, and rehabilitation. For people of all ages, it's an amazing, informative and enjoyable event, with a suggested duration of over three hours.
Finkley Down Farm
A fun farm park with a variety of activities, Finkley Down Farm is ideal for families. Kids can explore both indoor and outdoor play spaces, interact with animals, and even ride on tractors. Children love The Little Farmers Driving School. Children can engage in activities involving the handling and feeding of animals throughout the day. It's a full day of family enjoyment, with a suggested duration of more than three hours.
The Museum of the Iron Age
Explore the rich history of Andover and the surrounding environs with fascinating exhibits and relics at the Museum of the Iron Age. Midway through the eighteenth century, the museum building—a Grade II listed building—was originally a Georgian townhouse. The Andover Museum chronicles the history of the town, while the Museum of the Iron Age depicts the narrative of the nearby Danebury hillfort. Both museums are open to visitors. It's an interesting historical tour, with a suggested duration of 1-2 hours.
Black Chalk Wine
Visit Black Chalk Wine to learn about the craft of winemaking. A resident expert can provide a tour of the breathtaking vineyards for visitors. Enjoy a leisurely taste of the winery's current selection of wines thereafter. Additionally, you can spoil yourself with a Sparkling Afternoon Tea that comes with delectable homemade cakes and sandwiches. Wine lovers can enjoy a gorgeous setting at the Black Chalk Estate, which is situated on the banks of the River Test. Suggested to last between one and two hours, this experience is ideal for wine enthusiasts and those looking for a refined touch.
Conclusion
Discover the stunning Hampshire countryside, indulge in delicious food at The Hawk Inn, and take part in a range of exciting activities in this charming region of the United Kingdom. Hampshire has a wide choice of experiences that are sure to leave a lasting impression, regardless of your interests—nature lovers, thrill seekers, or history buffs.
Sign up to our Newsletter
Sign up for offers, news and promotions via email.